Latest Medical News  
These  health news headlines  are provided courtesy of National Health Institute.
NIH releases strategic plan to accelerate nutrition research over next 10 years.
on 05/27/2020 10:00 AM EDT
With a focus on precision nutrition, the plan reflects the wide range of nutrition reasearch supported across the agency. Read More...
---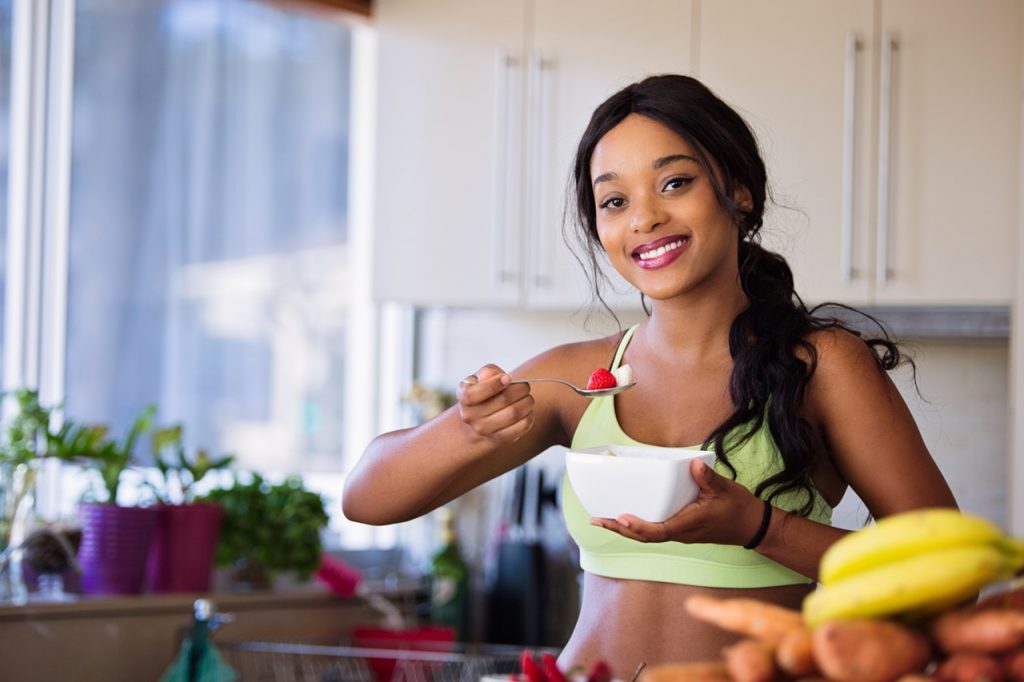 These health news headlines are provided courtesy of MedicineNet
These  health news headlines  are provided courtesy of  MedicineNet