FEATURED STORIES

Live Younger

Role of the' Microbiome'
Learn How to Protect Your Gut

COVID19

Questions and Answers: Coronavirus & COVID-19 Pandemic

Get Your Answers to more than 40 questions. 

Examples Questions:
1. What is Coronavirus?
2. How does Corona Virus enter my body and cause damage?
3. What are the early symptoms of coronavirus infection? How would I know if I had it?

Plus many more…

Courtesy of My Preventive Health LLC for Gastroenterology and Nutrition Clinics PC

NutritionHealth

What Are the 7 Things You Need for a Balanced Diet?

MenHealth

Could Viagra Help Men With Heart Disease Live Longer?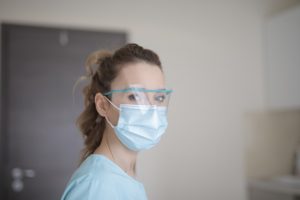 What Healthcare Personnel Should Know about Caring for Patients with Confirmed or Possible COVID-19 Infection (Content source: National Center for …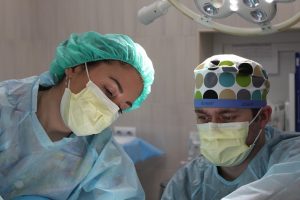 Interim Infection Prevention and Control Recommendations for Patients with Suspected or Confirmed Coronavirus Disease 2019 (COVID-19) in Healthcare Settings Summary …

How To Calculculate Your Body Frame Size
CALCULATING FRAME SIZE :
To determine a body frame size, measure the wrist with a tape measure and use the following chart on height to determine whether the person is small, medium, or large boned. For example, a man whose height is over 5′ 5″ and wrist is 6″ would fall into the small-boned category.